Limited Edition Wagons! – The club does not have any dealings with these anymore and cannot help with enquiries. The wagons were designed by people who are no longer members. No artwork or information is held by the club.
Chairman: – Warwick Camp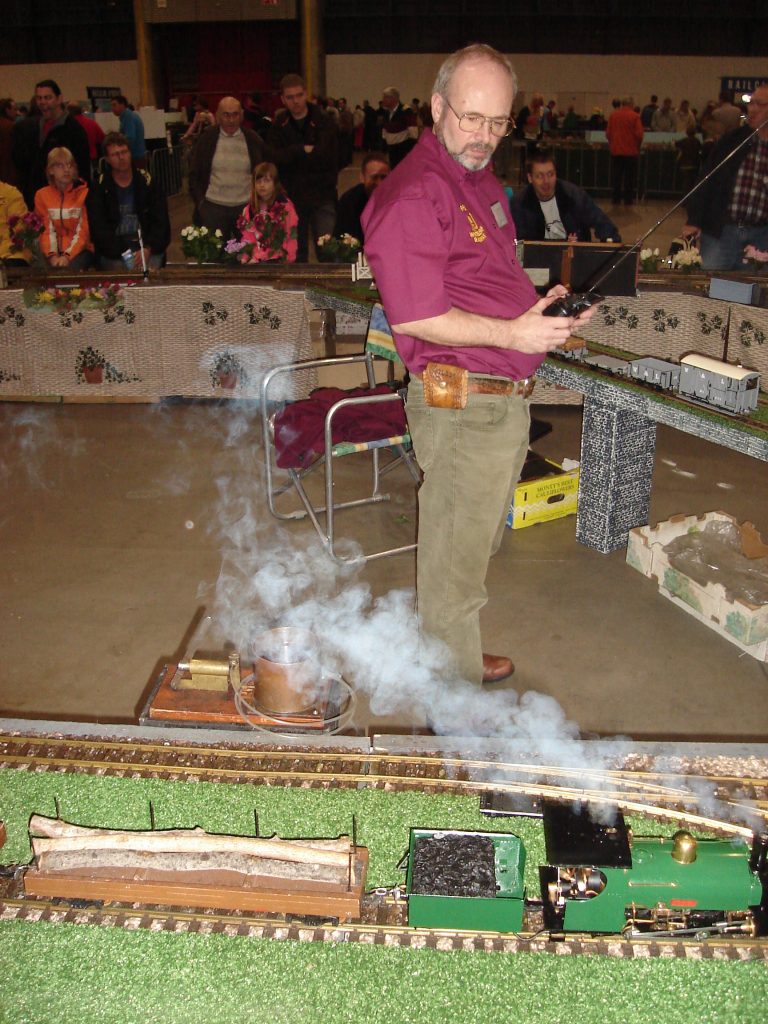 Secretary:- Richard Traxler
If you are thinking of joining the Burnham Model Railway Club then please contact me so we can arrange a good day for you to visit us.
You can contact me using the link email:- Admin@bdmrc.co.uk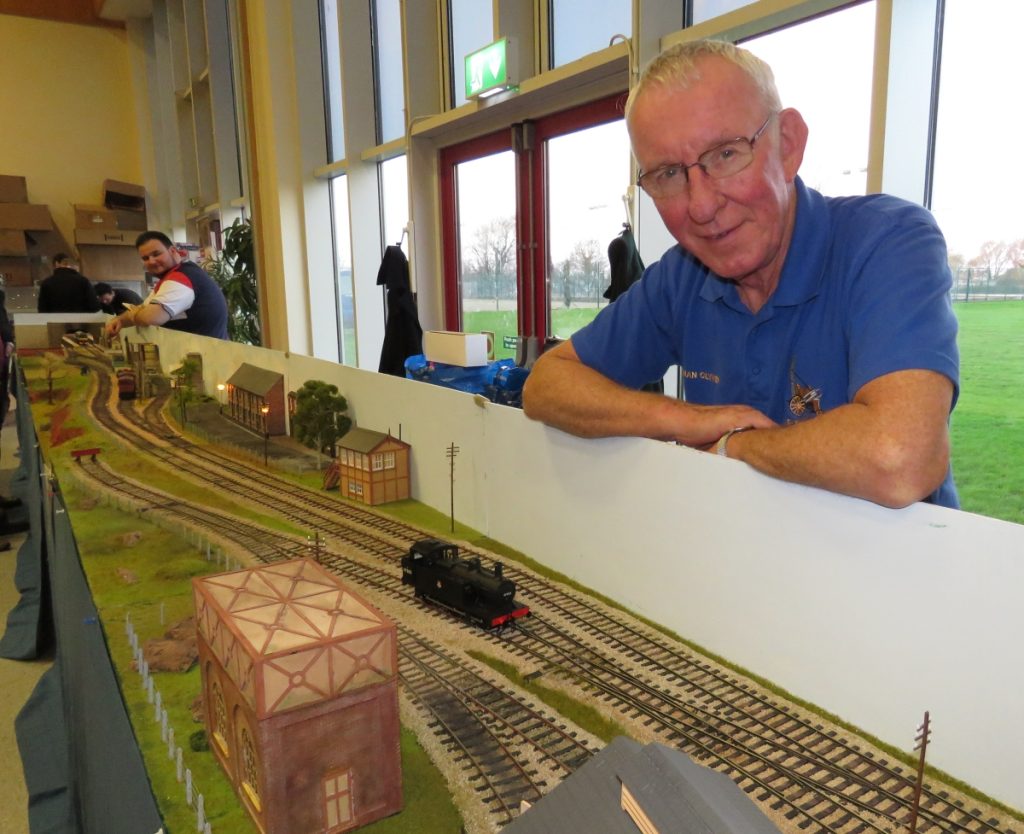 Treasurer:- Norman Clymer
In addition to my Treasurer duties I am the lead on the clubs 'O' gauge DCC layout, Highburn Wharf, which is fully operational and continues to be developed as a fine scale GWR/LMS and BR cameo.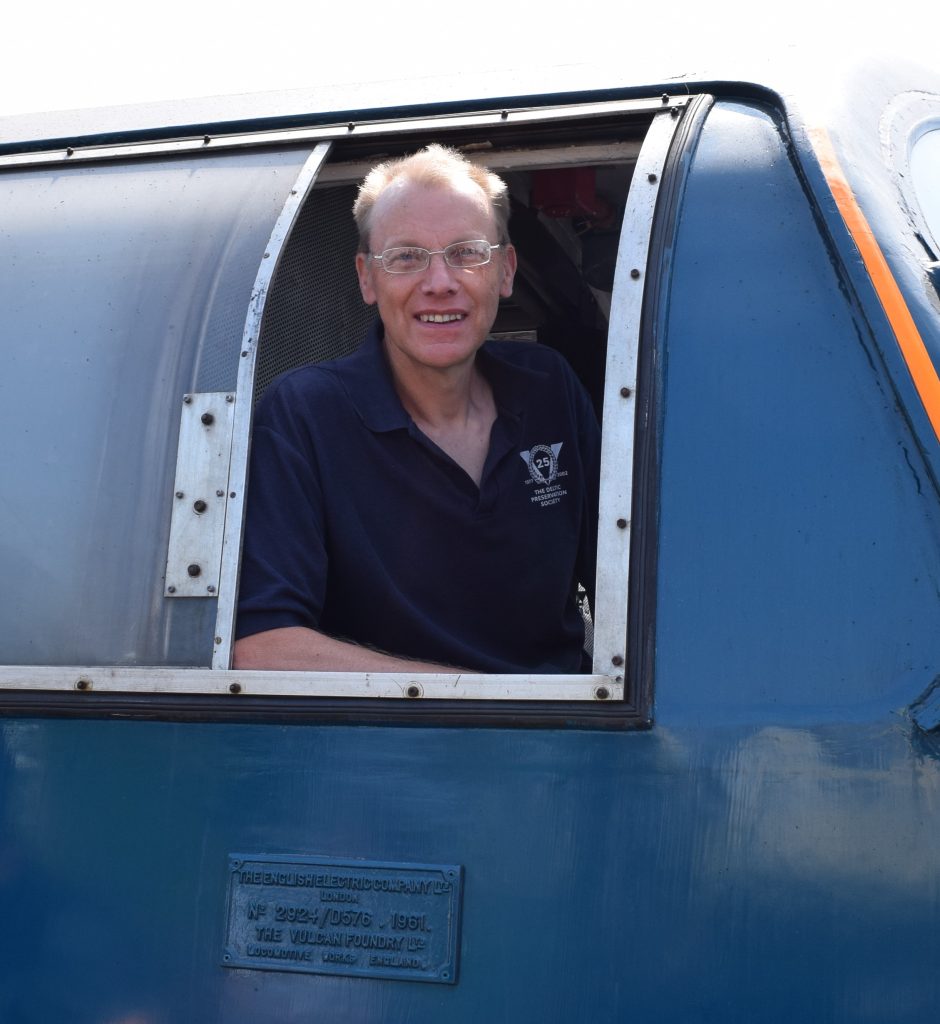 Exhibition Manager: – Mark Savage
I'm an N gauge modeller with an exhibition standard modular model railway.
Email me regarding the our model railway shows at burnhammrcshow@gmail.com