A modular N gauge layout available for exhibition
The layout has been built to an agreed modular standard and can form part of a large impressive layout.
Otterhampton is a DCC layout.  Based somewhere in WR at a fictional location, although some elements are inspired by real locations in the west of England.  It is a two track main line with a small station on the passing loops.
The objective was to build a high quality layout in N gauge. The buildings are mostly kit bashed or scratch built, or a combination of the two.  Signalling is scratch built in brass and fully working.
The layout measures 2700mm x 400mm with another 800mm in total for the corners which swing round to a rear 10 road fiddle yard.  This gives a total viewable length of 3500mm.  The depth required is 1400mm. 
A further baseboard can be added containing a viaduct (see picture below) to extend the layout by an additional 900mm to 4400mm
The layout is self supporting.
Operation is from the centre space between the layout and fiddle yard.
One 240v ac socket is required.  The layout will fit into one large car.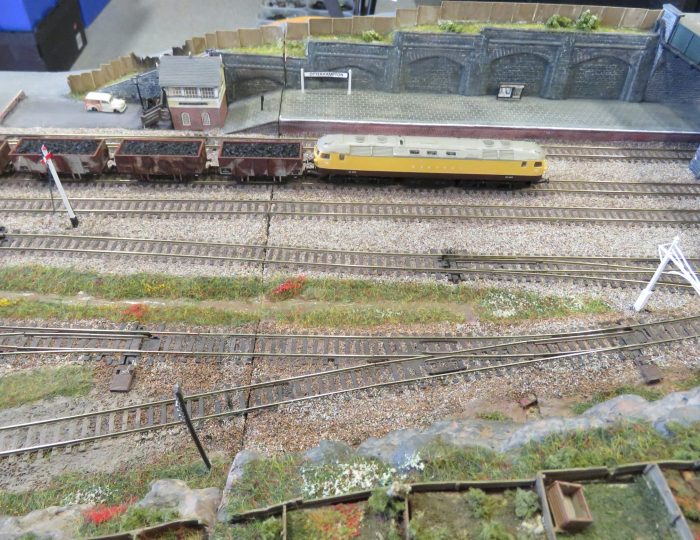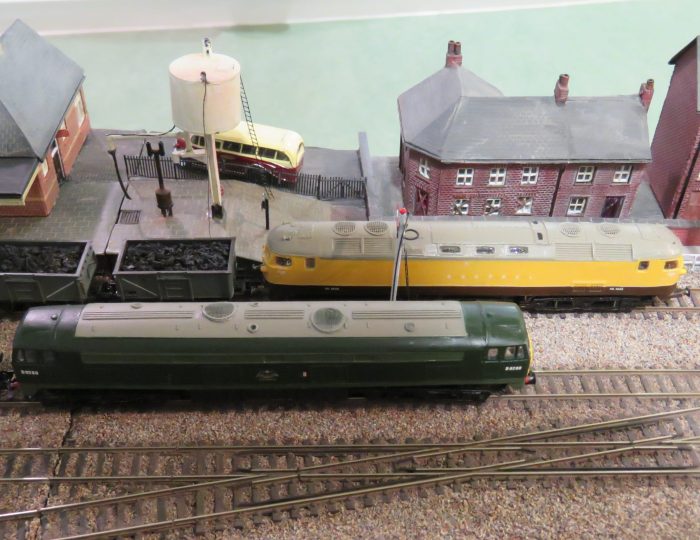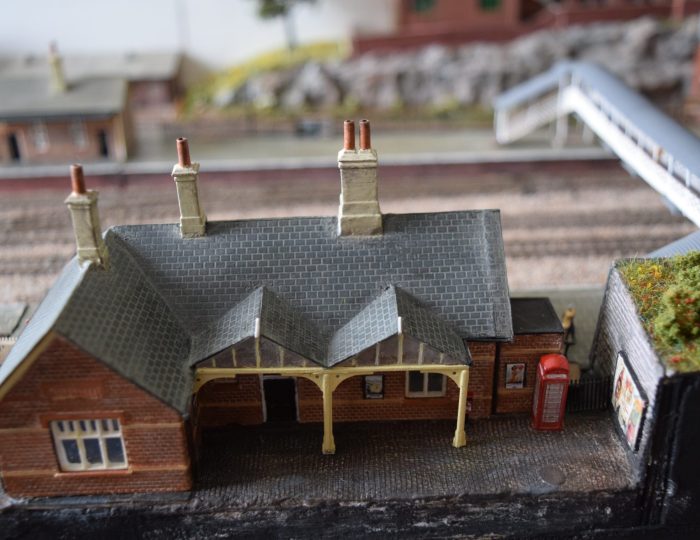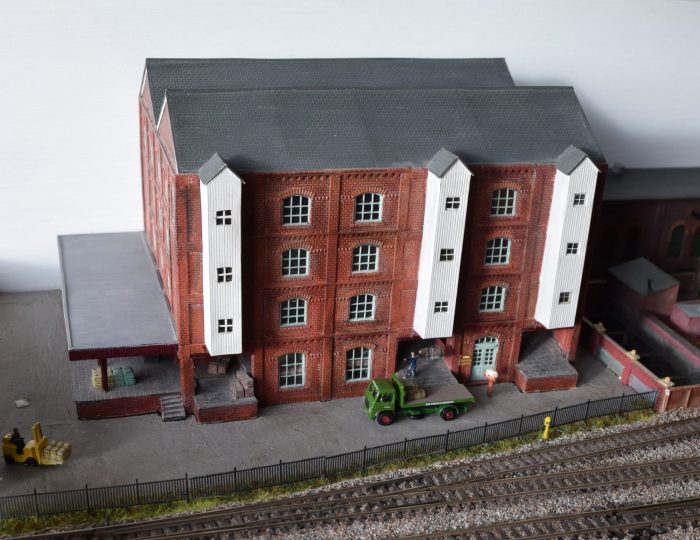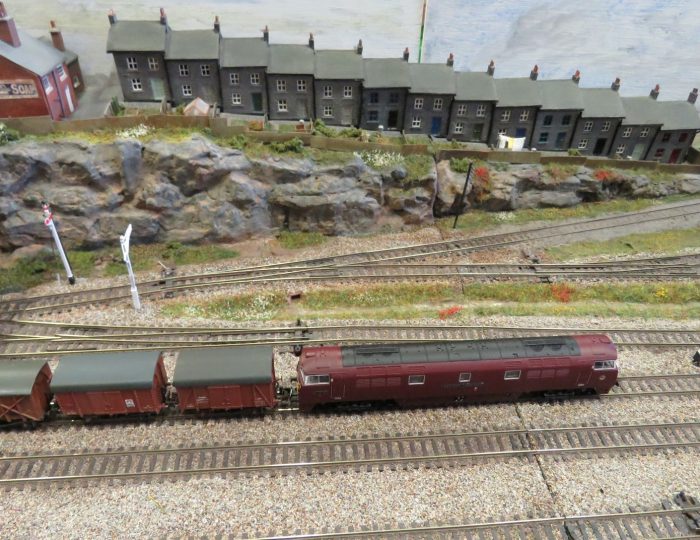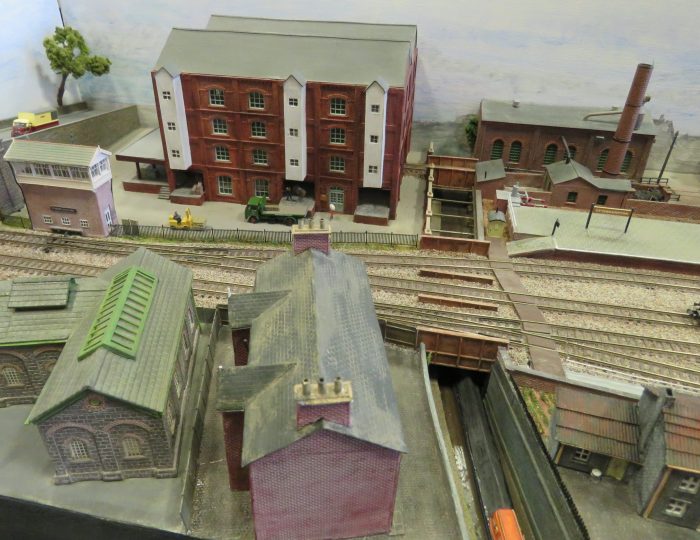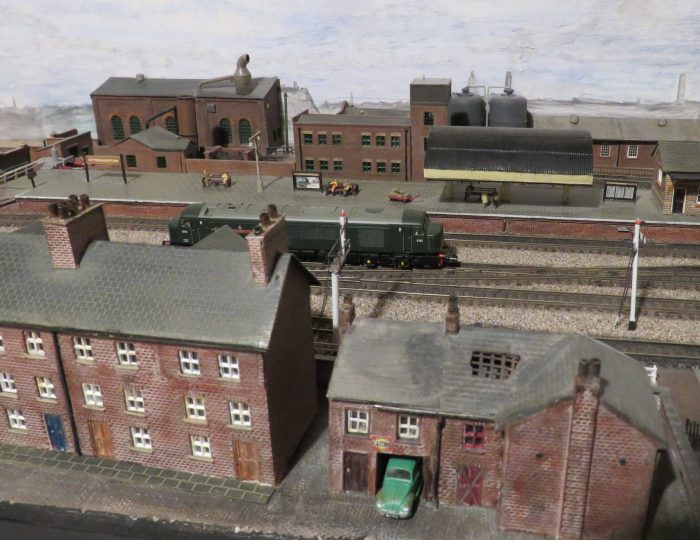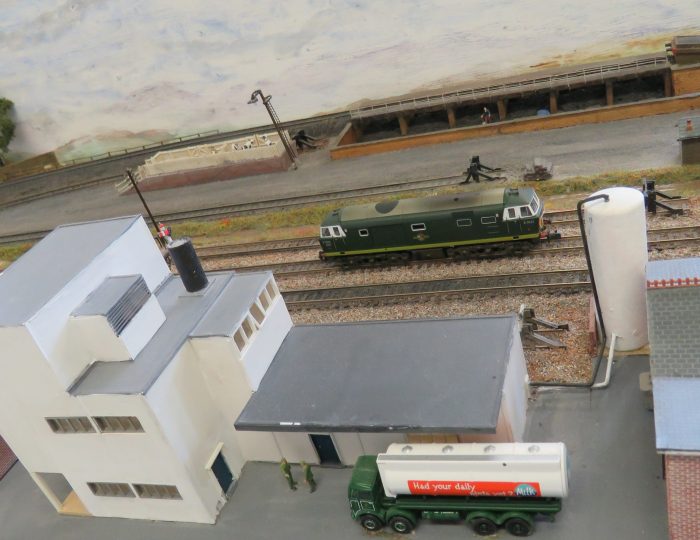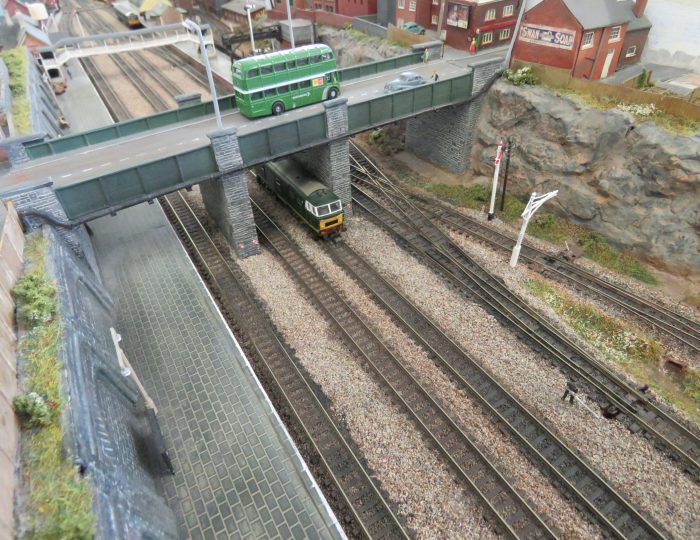 View the layout on Youtube here when it appeared at Nailsea (from 29min 40sec)  https://www.youtube.com/watch?v=PRzLKzD2N2Y