CHEDDARTON - a new N Gauge Modular Layout
This page will detail the build of the new club modular N gauge layout using the modular concept developed by the Weston-Super-Mare N Gauge Society local group.
The layout will be fully compatible with the existing modular layouts, but will be the first such layout for the Burnham club. The plywood has been precision cut by Sydenhams in Keynsham to give a kit of parts.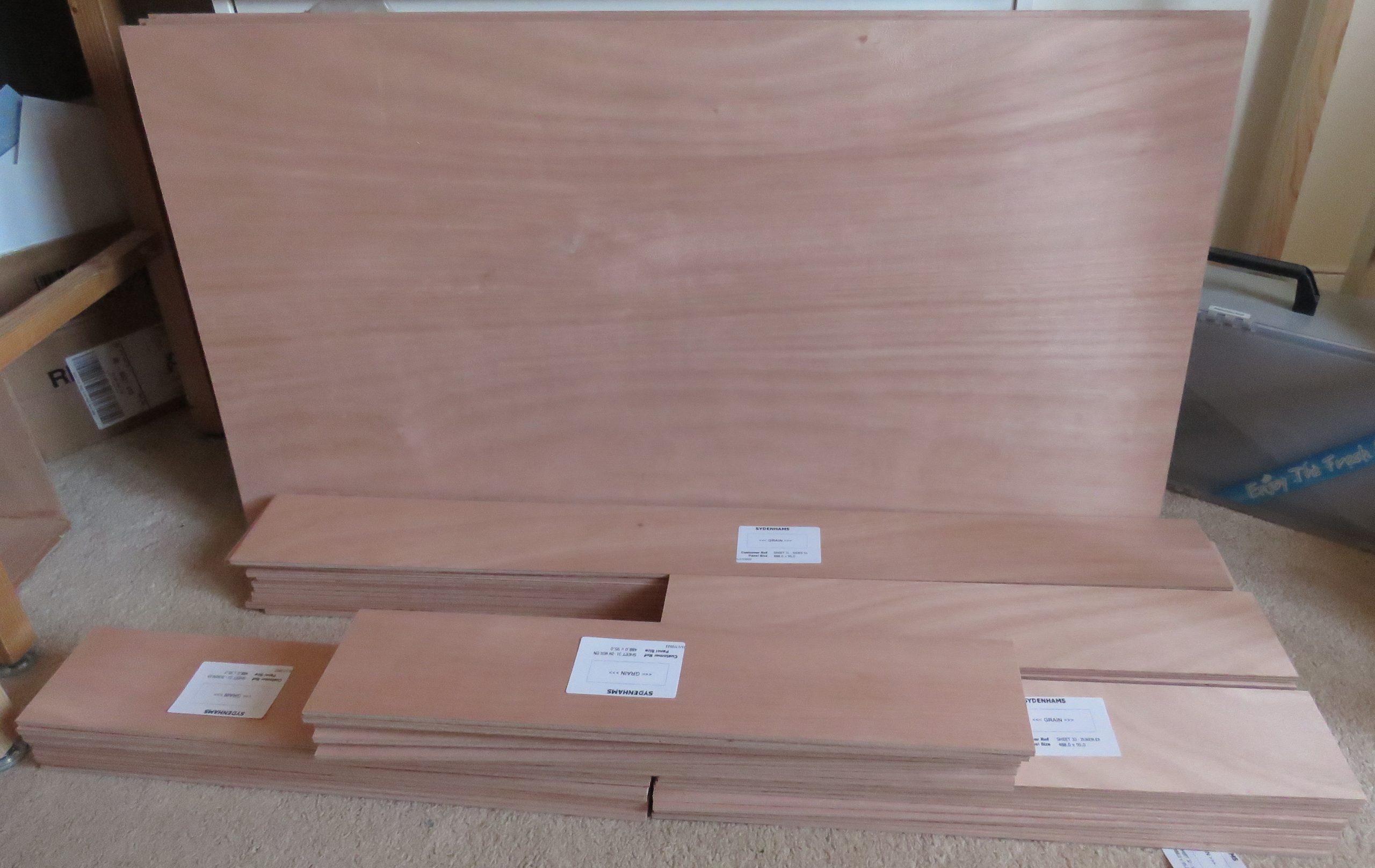 This the provisional plan for the 3 board 2700mm x 500mm layout
Here we have the 3 boards in more detail. The layout will use Peco code 55 rail throughout and be DCC controlled.
The plan will be flexible so may change as the layout develops.  The overall driving force will be the create a high quality layout where all the scenic details look like they could have always been there.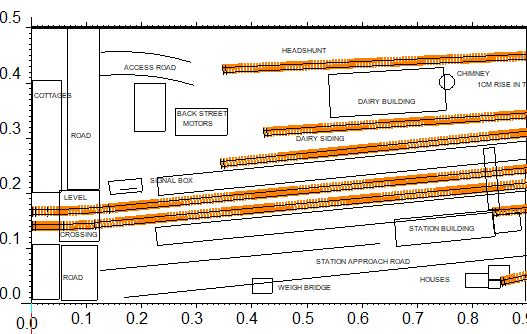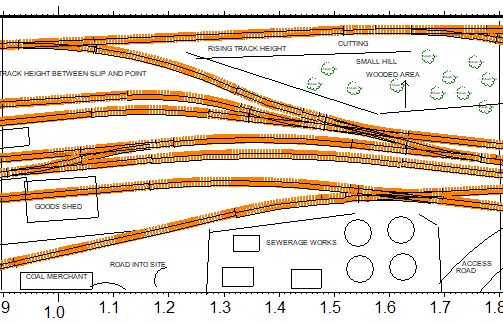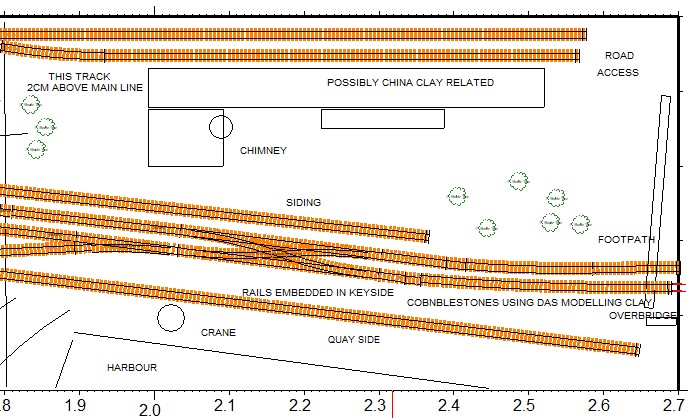 The baseboards and legs are now complete and we have started laying a cork base for the track.    The first track was put down on the 31st.   View the gallery below to see how we are progressing.
We are meeting on Thursdays at the club rooms.  New members welcome.